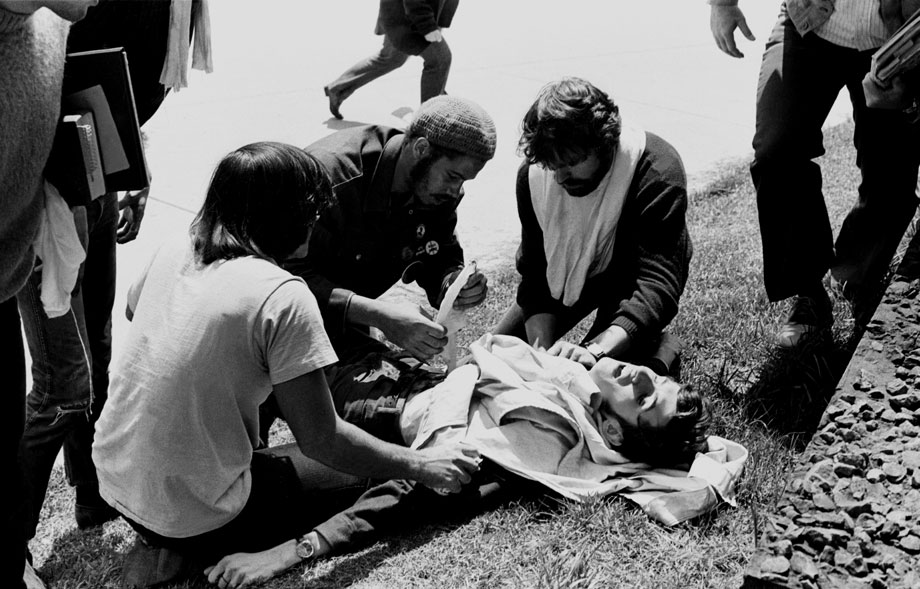 It won't happen again until it will.
How much second will kill first?
Chaos keeps fuel in gaslighting's wick.
Stapled into standing up
when the liar gets new verbs
memory sings like the 60's and frets
about history that's never learned.
Cataract flower children tell stories
to ears that won't listen… four died in Ohio.
©Susie Clevenger 2018
Friday 55