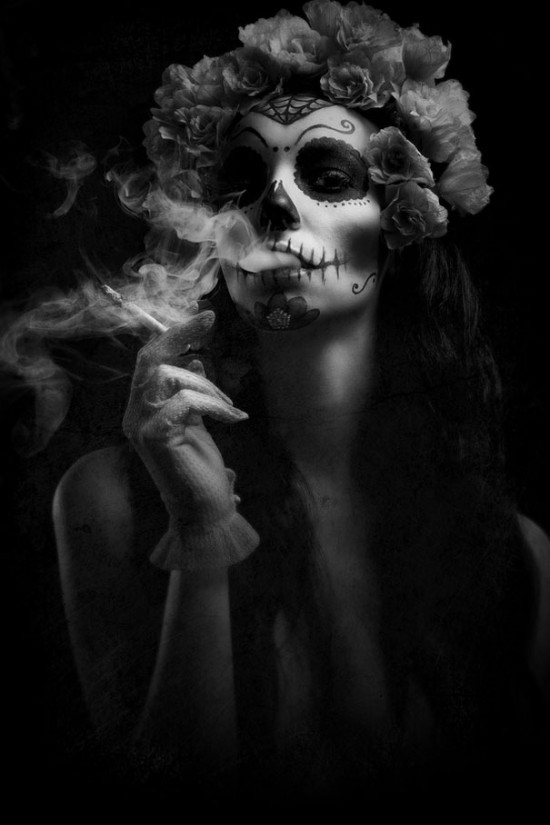 I've still got my teeth.
Well, they (?) always
told me to leave em' smiling.
I wanted to be a windchime
when I lost all my funeral weight,
but I'm too deep in dirt to catch a breeze.
What doesn't reconstruct you makes you haunt.
My husband could never sleep with the closet light on.
©Susie Clevenger 2018