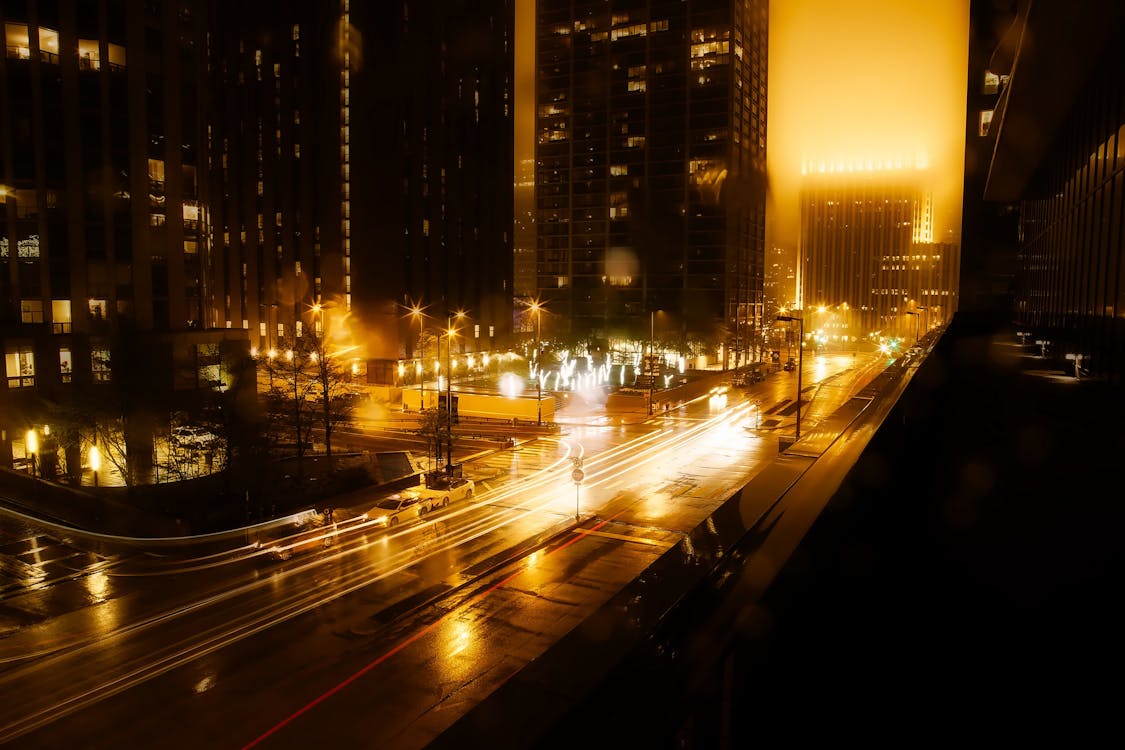 The dark half of the narrows,
the space where fair game
is the sick definition of
the secrets men keep,
predators play dead.
In a black wind strike the brethren
of skin trade resurrect from shadows
to chain innocence to horror.
Along the edge of America true evil
shape-shifts through penthouse to city street
growing wealth from a graveyard of fallen angels.
©Susie Clevenger 2019
These are the book titles I chose from Margaret's list to create my poem:
True Evil
The Dark Half
Fair Game
Play Dead
Skin Trade
The Secrets Men Keep
Black Wind
The Narrows
Fallen Angels
Along the Edge of America